We improve your processes,
while you save time
and earn money.

TRAINING
During training, we provide knowledge concerning lean management approaches and techniques. We share our experience in encouraging employees to embrace change and become self-directed in areas that need improvement.

AUDITS
Auditing means observation of actual processes. It is thanks to auditing that we can locate a company's biggest problems in order to be able to find ways of resolving them. On the basis of the audit, we set goals for improvement and present the opportunities that comprehensive implementation of lean management across the company would provide.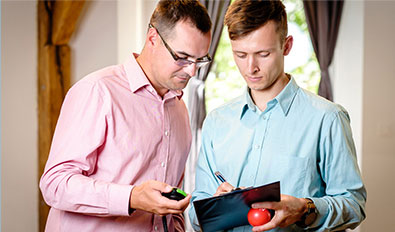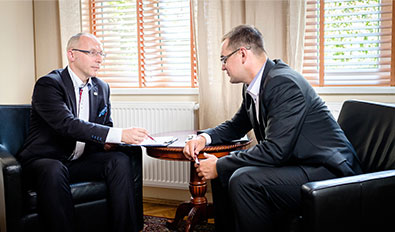 EXPERTISE
Sign up for a free e-mail course
"Meet the 7 main problems in companies and learn how to remove them"
[contact-form-7 404 "Not Found"]